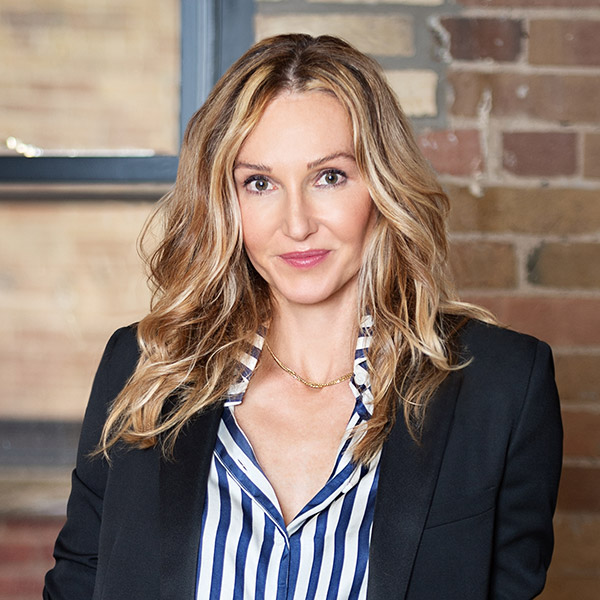 Belinda Labatte, Chief Executive Officer and Director
Belinda Labatte, CFA, MBA, ICD.D, has more than 15 years of senior management experience in mining and the extractive industry, and 20 years of capital markets experience, including a decade of strategic development, capital markets investment banking experience, stakeholder engagement, and asset acquisition and disposition processes. Her most recent position was Chief Development Officer of Mandalay Resources Corp.  Prior to that, Ms. Labatte was the founder and President of her own Company, The Capital Lab Inc., a leading Toronto-based consulting firm. Ms. Labatte is fluent in French, Spanish and German and graduated from the Rotman School of Management with an MBA. She holds the ICD.D designation and is CFA charterholder. Ms. Labatte serves as independent director of Star Royalties Ltd.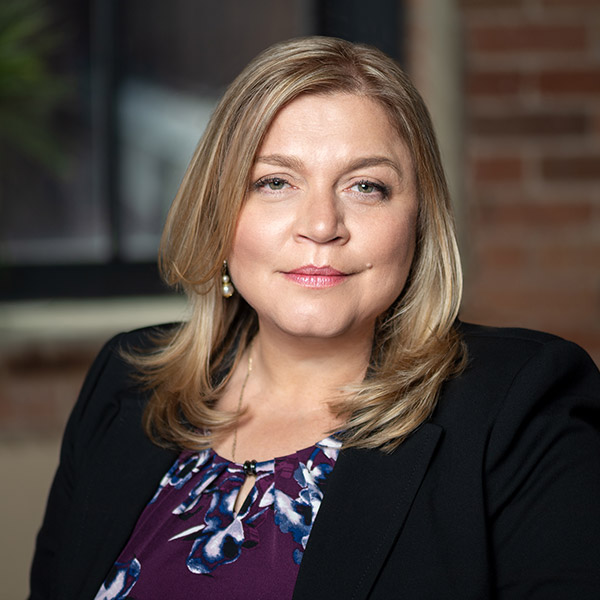 Gordana Slepcev, Chief Operating Officer
Gordana Slepcev, M.Sc.P. Eng, is a Professional Mining Engineer registered in Ontario with more than 25 years of global mining experience in developing, building and leading safe mining operations. Ms. Slepcev's extensive experience spans multiple commodities, including gold, base metals, coal and industrial minerals. She brings considerable experience in mineral exploration, permitting, corporate and regulatory/First Nations/ Indigenous relations, and project financing to Lomiko. Before joining the Company, Ms. Slepcev held the position of COO for BMSI, a privately held company, where she was responsible for restarting the barite reprocessing facility, mitigating historical environmental impacts and overseeing EPCM contractors. She also formerly held the role of COO of Anaconda Mining, where she was responsible for the company's operations and development of the Goldboro project. Ms. Slepcev graduated from the University of Belgrade with a M.Sc. and is the Chair of the Toronto Chapter of the Canadian Institute of Mining, Metallurgy and Petroleum (CIM).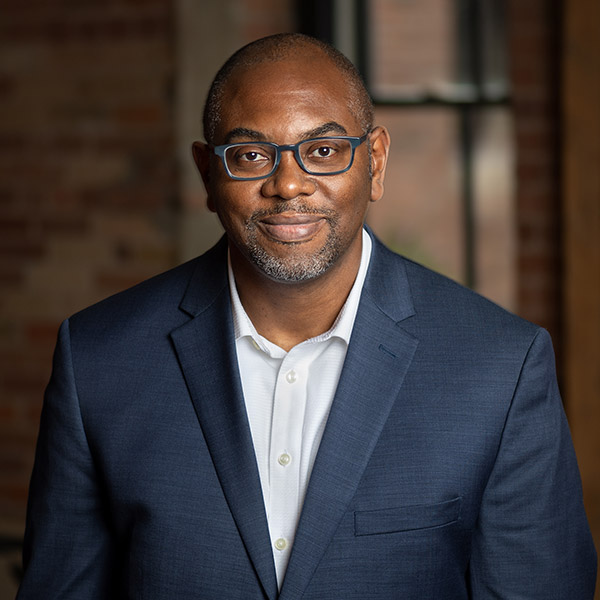 Vince Osbourne, Chief Financial Officer and Corporate Secretary
Vince Osbourne, CMA, CBV, is a senior finance and valuation professional with over 19 years of experience in all areas of financial management and business partnering within the retail industry. In his former position, he held the role of Real Estate finance business partner for Sobeys, contributing to significant value creation through the Real Estate portfolio and strategic partnerships.  Vince Osbourne graduated from York University with a BA in Economics.