Lomiko Metals Inc. is a junior mining company that is based in Canada and is publicly listed on the TSX Venture Exchange under the symbol LMR. Founded in 2009, Lomiko is focused on the exploration and development of minerals for the new green economy, such as lithium and graphite. Lomiko also has a 100% interest in Lomiko Technologies Inc., an investor in graphene technology and manufacturer of electronic products.
Lomiko aims to become the leading supplier of North American-sourced, high-grade large flake graphite and lithium to the North American electric vehicle and other green technology industries. We believe that renewable, sustainable energy sources will continue to grow in importance and will soon replace traditional carbon-based forms of energy production, and we want to lead the charge when it comes to providing a secure, domestic supply of these critical minerals to power the green energy revolution.
Lomiko is actively developing two main projects in the province of Quebec: La Loutre, which is held 100% by Lomiko and is being explored for high grade large flake graphite, and Bourier, which has been optioned by Lomiko and is being explored for lithium. Both graphite and lithium are essential to supply North America's rapidly expanding electric battery and green energy industries.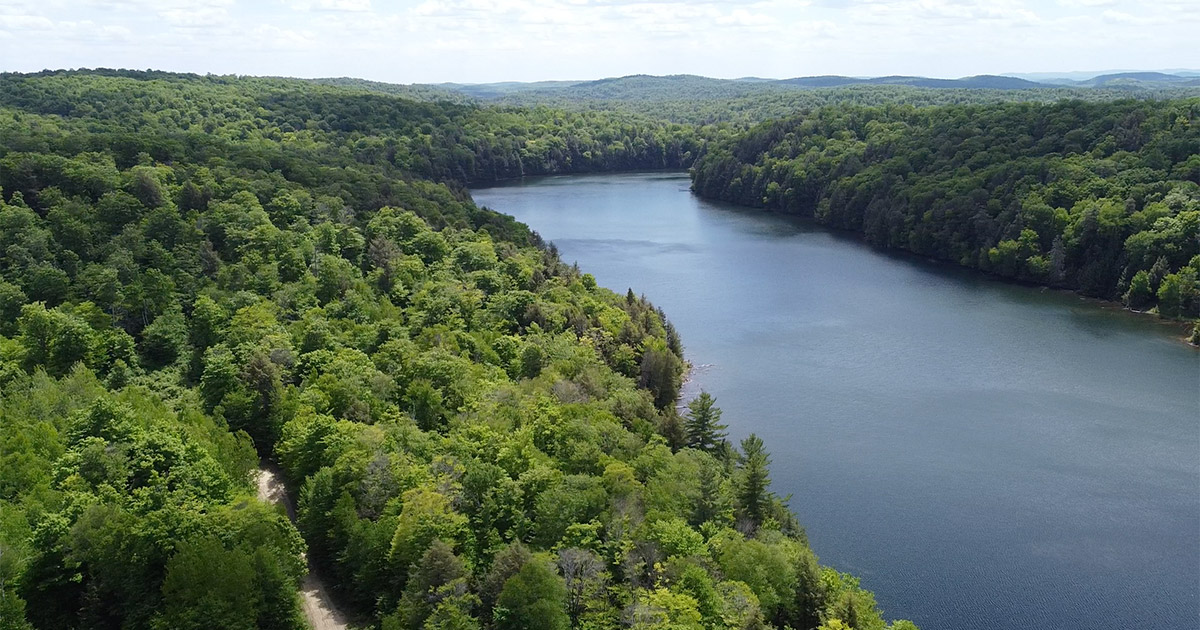 The La Loutre Property consists of one large contiguous block of 42 mineral claims totaling 2,508.97 hectares (25.09 km2) located approximately 117 km northwest of Montréal in southern Québec and 53 km east of the Imerys Graphite and Carbon Lac des Iles mine. In 2021, the company began the process to eventually supply graphite to the US market under a Canada-US agreement covering critical minerals.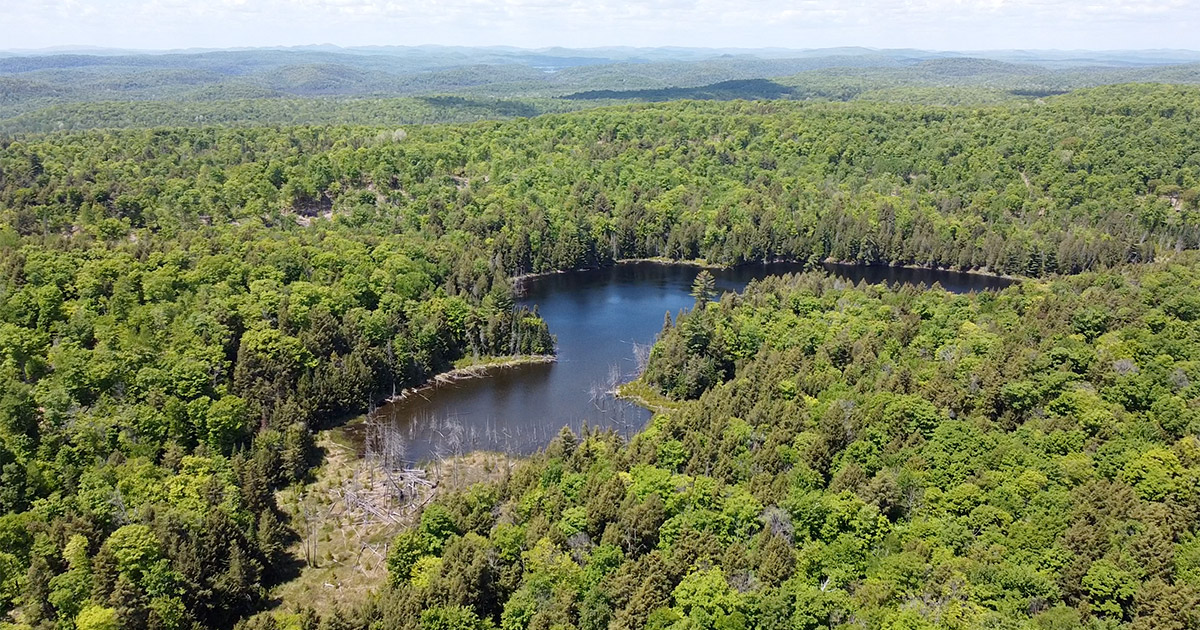 The Bourier project consists of 203 claims for a total ground position of 10,252.2 hectares (102.52 km2) in a region of Quebec that boasts other lithium deposits and known lithium mineralization. The Bourier project is potentially a new lithium field in an established lithium district.
Lomiko Metals Inc. currently owns 20% of Promethieus Technologies Inc. Promethieus Technologies focuses on investments in the future tech space and has reviewed investment opportunities in electric vehicle infrastructure, clean energy, and clean-tech and green-tech materials related to these technologies. Promethieus owns 80% of Graphene ESD Corp and is a 18.5% holder of SHD Smart Home Devices, which produces three electronic products and is in the process of public listing on the Dutch Caribbean Exchange (DCSX).
Lomiko Metals Inc. is a reporting issuer and an exchange issuer under the Securities Act of British Columbia and Alberta and, as such, is required to make filings continuously thereunder. Such material is available for inspection at www.sedar.com. The Issuer's common shares are listed and posted for trading on the TSX Venture Exchange.